Ipe Decking
Ipe decking is quite literally the best decking money can buy. Ipe is one of the longest-lasting hardwoods in the world. This wood is naturally fire-resistant, scratch-resistant, bug resistant and unlike most synthetic products stays cooler in hot weather and does not support mold growth. Ipe is one of the hardest and densest woods in the world. All the decking sold here comes from legal sources in Central and South America.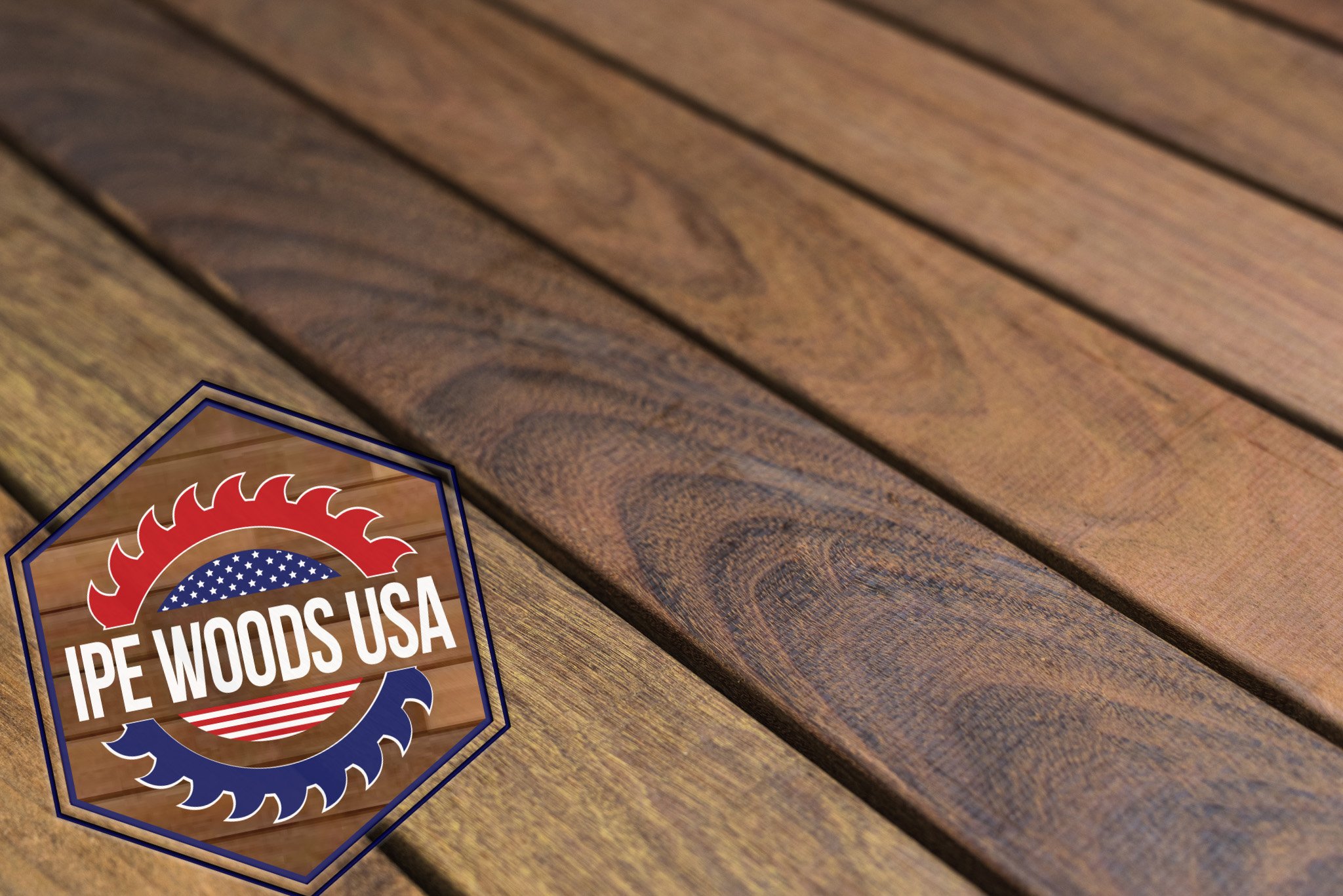 Known as the gold standard of all hardwood decking materials. Ipe wood is also known as "Ironwood" or "Brazilian Walnut".  No matter what name it goes by when you want a deck that can last a lifetime you choose Ipe. For general information on Ipe, you can visit our Ipe benefits page we also have our question and answers sections on Ipe.
How Ipe Decking Stacks Up
There is a reason the wood we specialize in is Ipe. That reason is that it is hands down the best choice for decking. There is no other wood that can last as long and costs as little over its lifetime. We work hard not only to provide the best type of wood but to provide the highest quality boards also. Remember not all pieces of wood are the same, quality can vary greatly, and when you buy from a reputable source can save you a lot of time, money, and aggravation.
Showing 1–12 of 135 results