Ipe Decking
Customers who purchase Ipe decking are buying the best decking money can buy. Ipe Woods USA decking comes from sustainable sourced Ipe in Central and South America. Ipe  is the longest lasting, reasonably prices of any of the hardwoods. This wood is naturally fire resistant, scratch resistant, bug resistant and unlike synthetic products stays cool in hot weather and does not support mold growth.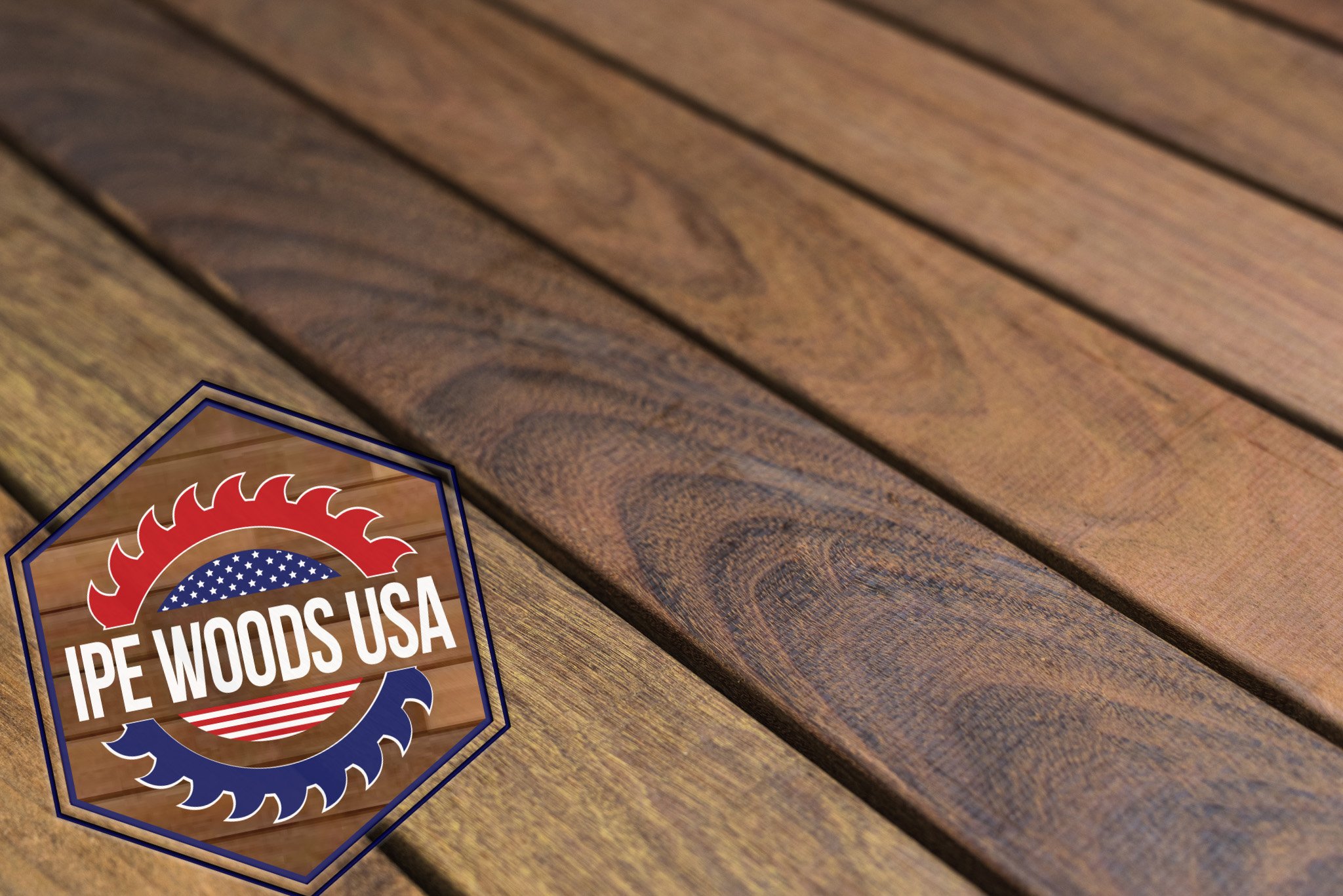 Known as the gold standard of all hardwood decking materials. Ipe wood is also known as "Ironwood" or "Brazilian Walnut".  When you want a deck that can last a lifetime you choose Ipe. For general information on Ipe you can visit our Ipe benifits page we also have our question and answers sections on Ipe.
How Ipe Decking Stacks Up
There is a reason all we specialize in is Ipe. That reason is that it is hands down the best choice for decking. There is no other wood that can last as long and costs as little.
Showing 1–12 of 59 results