Ipe Siding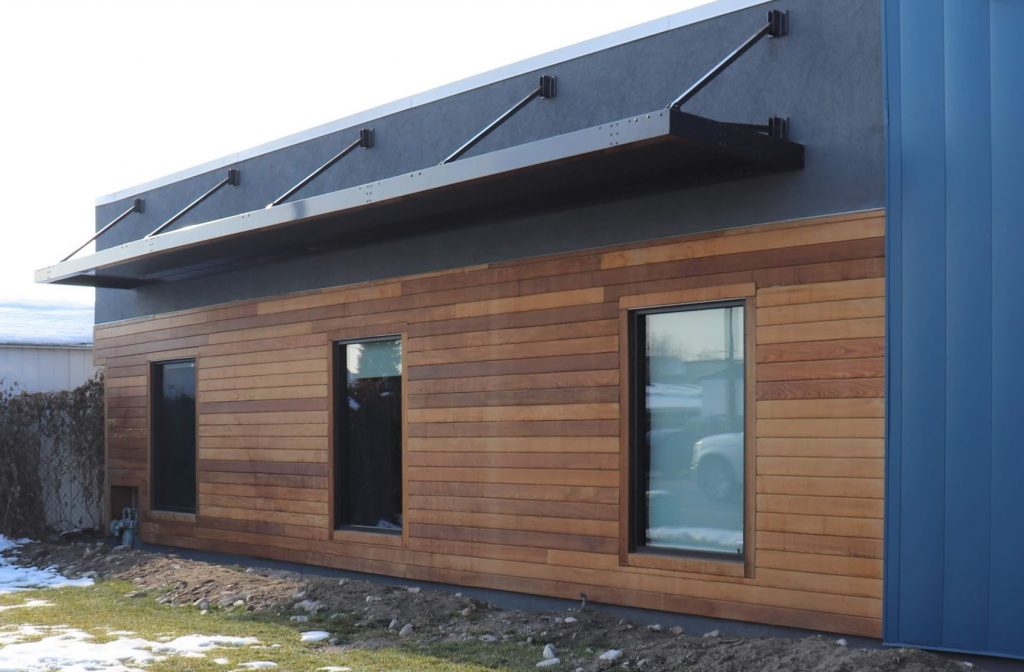 Ipe siding is hands down one of the best materials that can be used for the siding of homes, businesses, and commercial buildings. We can mill siding to your specifications, no matter if we use the existing profiles we have or custom ones. We offer Ipe in shiplap siding, rainscreen siding, or any profile that is desired. The mills are ready to customize your order. The most popular siding profile is currently the Ipe Rainscreen profile. This allows for hidden clips to be used to hold the boards and a seamless front view that does not show any hardware.
Siding That Lasts
Choose Ipe knowing that it is totally maintenance-free if you want it to turn grey or low maintenance also if you want to keep it brown. It only requires a once-a-year oil treatment to remain brown. Because of this, Ipe siding is renowned for its ability to weather the elements better than any other natural product. Every board we sell for siding is milled special for each project, therefore every order is customized. It is most common not to use the no-maintenance approach to the siding. After installation you let it turn grey naturally. You can certainly oil the wood once a year to keep it a darker brown.
Take your time to view some of the siding products offered below. Contact us if you have any questions or if you are ready to order. There are many residential Ipe siding options, but there is no better choice than Ipe.
Showing 1–12 of 14 results