In 2017 Ipe Woods USA took the exotic hardwood market by storm. A once relatively unknown company is now the leader in direct-to-consumer exotic hardwood, with a strong emphasis on Brazilian hardwoods. Having won the prestigious Houzz "Best of Customer Service" award, which is awarded by a community of over 40 million members, both in 2018, 2019, 2021, and 2022.  Ipe Woods USA specializes in Ipe wood, due to its superior qualities and is known as the standard of hardwoods. People that purchase Ipe usually have either done their research and know Ipe is the best or have many years of experience working with wood.  Currently, we provide over 200 pickup locations for customer convenience or we can ship directly to your door or job site.
Ipe Woods USA was founded to provide the lowest cost, highest quality Ipe wood to customers. Having integrity in our dealings and offering not just Ipe but the highest grade. With multiple shipping locations in the U.S.A., Ipe Woods USA can provide some of the least expensive lumber and fastest shipping to customers.  Ipe Woods is proud to be an environmentally conscious company, buying only Ipe that is legally sourced.
Ipe Woods USA is a proud member of the International Wood Products Association.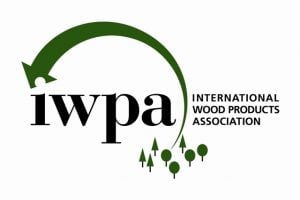 Ipe Woods USA is a proud member of the National Hardwood Lumber Association.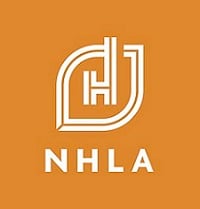 Contact us today for a quote on the greatest wood-mother nature makes! Don't forget to follow us on social media for the newest sales and updates.