Description
The Ipe Clip® line of deck fasteners were designed to prolong and enhance the performance of hardwood, PVC, and composite decking. By combining innovation with common sense, you get deck fastening systems that directly address your specific deck install needs.
Here's the truth, sorting through pages of tech sheets just to find the right hidden fastener is unnecessary. With the Extreme line of hidden deck fasteners, all you have to do is match your decking and desired gap spacing. That's it. No muss. No fuss.

Do It Once, Do It Right, Do It Out Of Sight!™
---
Fastening Perfection
Using kiln-dried material? The ExtremeKD™ offers 1/4″ [6,35mm] gap spacing and maximum hold even when the boards expand.
Planning on building a deck with air-dried decking hardwoods? With 3/32″ [2,38mm] gap spacing, the Extreme™ hidden deck fastener has got you covered.
Unsure of what decking you want to use, but know you want tight gap spacing? The new Extreme4™ gives you 5/32″ [4mm] gaps between boards and works with air or kiln-dried as well as PVC & composite decking.
Every product in the Extreme™ line of deck fasteners does the job right the first time and works with nearly every brand of composite, PVC and hardwood decking materials. With thousands of decks installed worldwide, you can have Fastening Perfection™ with Ipe Clip® deck fasteners.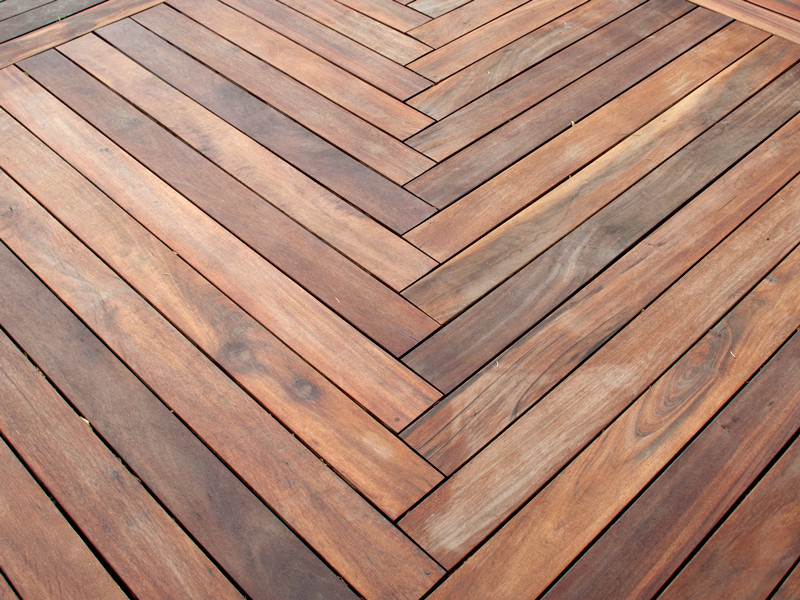 WE ARE NOT A AUTHORIZED DEALER OF DECKWISE OR IPECLIP.