On Memorial Day 2019,  Ipe Woods USA would like to offer our sincere thanks and appreciation to those servicemen who paid the ultimate price for our great country. Our gratitude cannot be put into words. We owe everything to the men and women who have forged this country and laid the path for us to be able and do what we do with the freedoms we enjoy.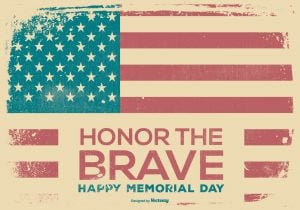 Take a few minutes of your time off this holiday and read about Memorial Day. 
We also want to thank all of our Active Military and Veterans for their service.